I'm Heidi Schlatter, the author and publisher of Merlin, The Cat Who Thought He Wasn't – the first book in the "Rescued Animal Tails" series.
I've also written and published, Cat Massage for Kids / Simple Massage Anyone can Use to Bond with Their Cat to help teach young children about gentle approach and handling of kitties.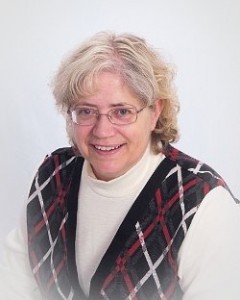 The Rescued Animal Tails came to be, out of a slow day at my regular job….
I wasn't even thinking of writing a book. I was at work and started to think of one of my rescued kitties, Merlin, and found some self-amusement at the little rhymes about him coming into my head. My next action was especially unusual for me to do – I wrote them down!
Other circumstances, like finding an illustrator and deciding to self-publish, etc.  also seemed to fall into place through no effort on my part and those little random rhymes were suddenly on their way to becoming a book! I can't help but to think of this as "my God-Given book" and knew I wasn't just supposed to produce a cute little children's book. It needed to be more, and again with little effort, I knew I was to create something to help animals.
In a more serious light, I'm hoping to be instrumental in initiating dialog between adults and children about proper care, and humane treatment of animals. At the same time, I wanted to  help  rescue organizations that save and find forever homes for far too many animals in need; so I've made the commitment  to donate $1. per book sold to those who have done that for each book's title character!
If children can learn to feel empathy for an animal, it can only carry over to how they behave towards their peers and all other living beings.  I dream of the day today's children are grown and have created a world where there is little-to-no need for rescue organizations.